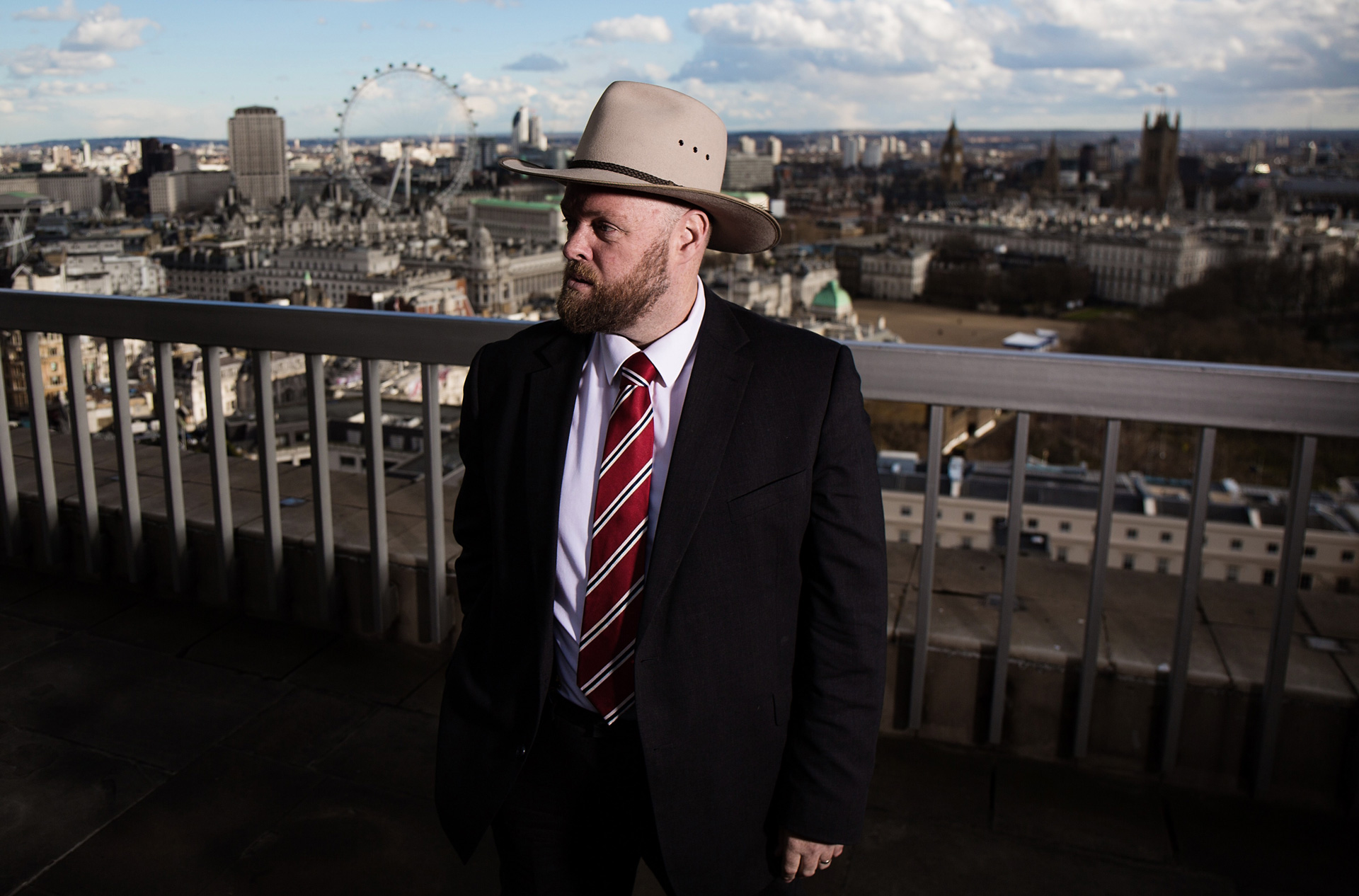 6 Hillgrove PR is a leading, forward-thinking public relations firm, working on behalf of global businesses, household names and hard-working entrepreneurs.
We seek to show the world the positive truth about our clients and about socially critical issues. What's more, we are never afraid to step beyond hyperbole and spin to represent the stories that matter to our valued clients. If a story is worth sharing, it is worth sharing with passion, with deep analysis, and without fear.
We are headed by Richard J Hillgrove VI, an internationally experienced crisis communications and image reputation consultant. He has advised the likes of Charles Saatchi, Amber Heard, Steven Seagal, Assange and Dame Vivienne Westwood amongst hundreds of others on a variety of intensive PR campaigns. 6 Hillgrove PR is an enterprise which represents high profile figures, businesses and brands.
6 Hillgrove PR boasts a team with deep, wide-ranging experience. Amongst our many specialities, we represent high-profile businesspeople – from the broadsheets to members of BBC's 'Dragons' Den' – and take great interest in supporting far-reaching, socially important campaigns.
We offer a clarity of thinking that is rare to find in modern PR. In a world saturated in fake news and social media bias, 6 Hillgrove PR steps beyond mess in the press to develop stories which genuinely matter. These are stories which not only matter to our clients, but to millions of people in the UK and beyond.
Life in the public eye requires a tireless need, and desire, to survive. Public image, therefore, is everything. We look to the future with flexibility and resolve. No matter your story, your angle, or your need, our team will develop a PR portfolio which you can rely on both online and offline.
In a fast-moving, ever-changing society, it's important to have backing from a firm which can help you maintain a positive, progressive image. 6 Hillgrove PR offers hard-hitting, deep-thinking public relations support. We are always ready to react to emerging issues, quick on our feet and probing in our analysis.
Modern PR deserves a no-nonsense approach – and we're certain you'll agree.